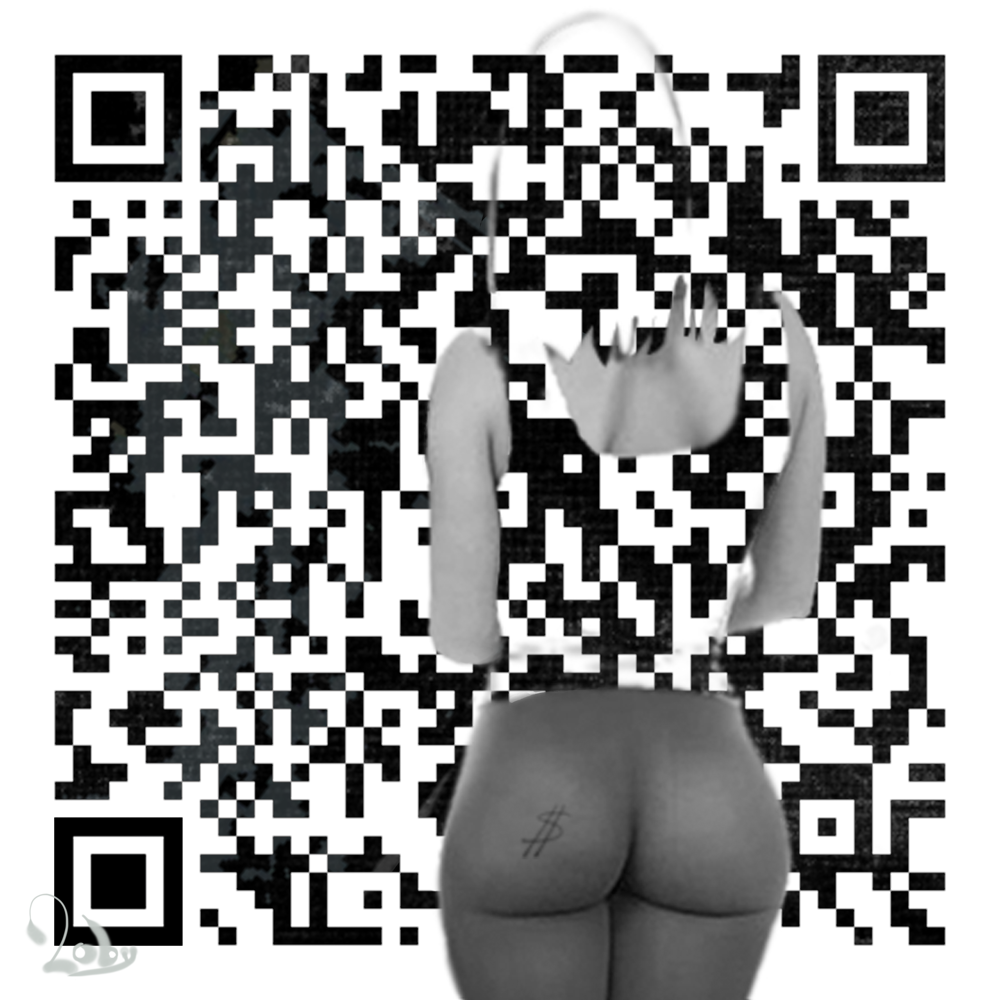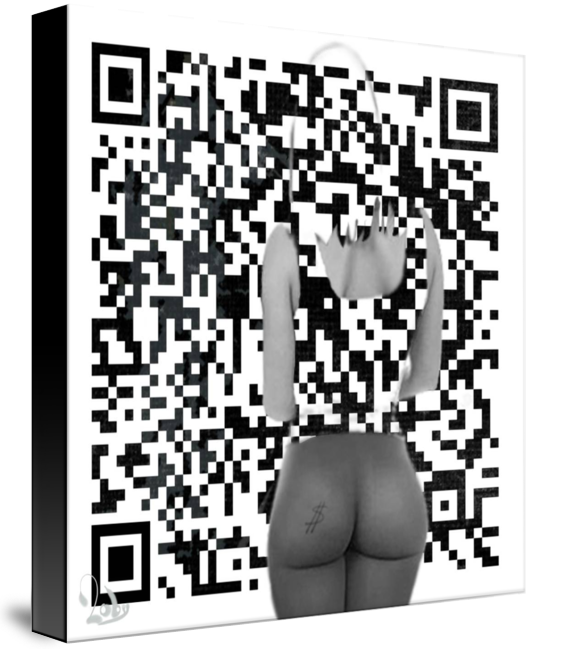 What is the price of art? More if it contains a curvaceous bottom?
For additional, recursive, meta, commentary, the original picture is its own Bitcoin price tag.
The Original – signed Limited edition of 1 –  is only available for Bitcoin purchase –  scan the QR code to transfer the Coin.